Detailed introduction
Chemical name: 3-Indolyl Butyric Acid
Common name :IBA (4-indol-3-ylbutyric acid)
CAS No. :133-32-4
Molecular formula :C12H13NO2
Molecular weight :203.2
Properties: Indole-3-butyric acid (1H-Indole-3-butanoic acid, IBA) is a white to light-yellow crystalline solid, with the molecular formula C12H13NO2. It melts at 125 °C in atmospheric pressure and decomposes before boiling. IBA is a plant hormonein the auxin family and is an ingredient in many commercial horticultural plant rooting products.
Main Preparations:
1) 3-Indolyl Butyric Acid 98% TC
2) 3-Indolyl Acid Butyric potassium salt
Other preparations can be customized, but quantity should be at least 1000kg
Uses:

1. Dipping method: According to the different conditions of the rooting of the cuttings, the base of the 50-300 ppm cuttings is used for 6 to 24 hours. The types that are easy to root are used at lower concentrations, and the types that are not easy to root are used at a slightly higher concentration. High concentration, short soaking time
2. Fast immersion method: According to different conditions in which the cuttings are difficult to root, use 500-100ppm to dip the base of the insert for 5-8 seconds.
3. Powder method: KIBA (or IBA mixed with an appropriate amount of ethanol), containing the active ingredient of the growth regulator 1000-500mg / L, and then talcum powder or clay in alcohol, When the alcohol is volatilized, a powder is obtained, and the dose is 0.1-0.3%. Wet the base of the cuttings first, then powder or dust. The base should be soaked in water before the insert is powdered.
4. Rushing fertilizer: 3-6 grams per mu of large water, 1.0-1.5 grams of drip irrigation, mix 0.05 grams of the original medicine and mix 30 kg of seeds.
Use technology:
(1) KIBA preserves fruit and promotes growth.
(2) KIBA promotes rooting
Packing: 1kg bag; 25kg fiber drum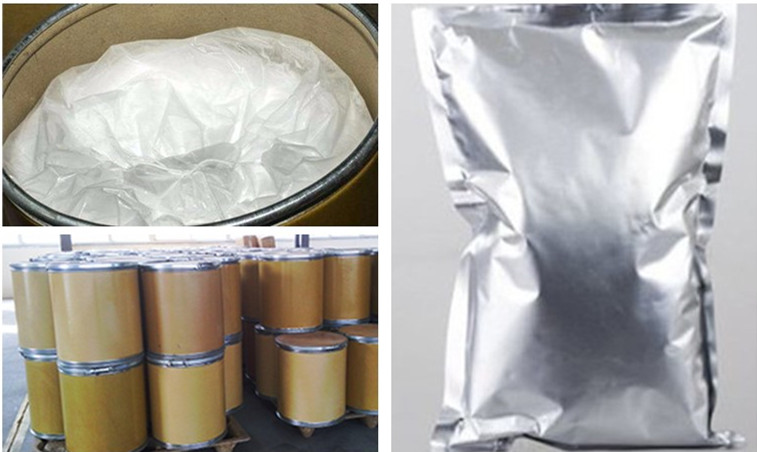 HOT SALE