Detailed introduction
Physical & Chemical Features:

Common Name: 1-Naphthylacetic Acid
Chemical Name: 1-Naphthaleneacetic Acid,α-Naphthaleneacetic Acid, Alpha-Naphthyl Acetic Acid,NAA
Molecular Formula: C12H10O2
Molecular Weight: 186.21
EINECS No.:201-705-8
CAS No.:86-87-3
1-Naphthylacetic Acid used as a plant growth regulator to control top fruit pre-harvest fruit drop, for fruitlet thinning and for striking hard and softwood cuttings.
Type: Plant Growth Accelerator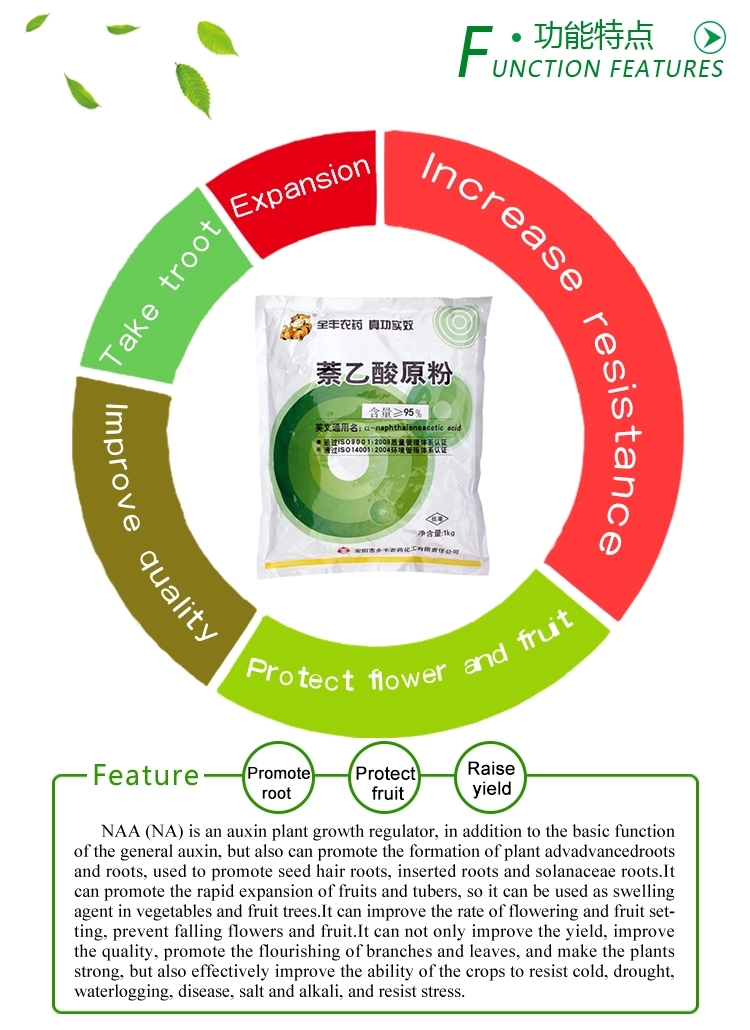 Registration Certificate:
1) 1-Naphthylacetic Acid 98% TC,Registration Certificate No.:PD20097453
2) 1-Naphthylacetic Acid 5% SL, Registration Certificate No.:PD20093135


Main Preparations:
NAA 95%TC, NAA 90%TC, NAA(NA) 95%TC NAA(NA) 88%TC

other preparations can be customized, but quantity should be at least 1000kg
Packing:
1kg bag, 25kg fiber drum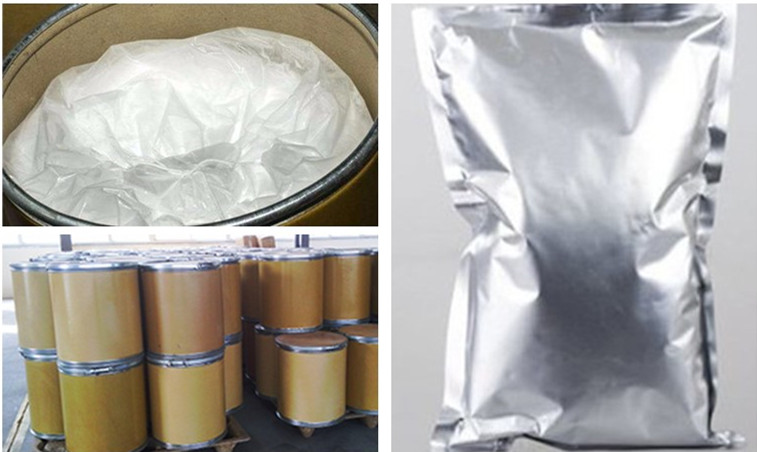 Contact:

Sales Manager: Frank Liu; Phone/Wechat: +86-15879086129; What's app: +86-19943907569; E-mail:thurstonliu@163.com
HOT SALE