Detailed introduction
English Name: paclobutracol, PP333

Chemical name: (2RS, 3Rs) - 1 (4-chlorophenyl) - 4, 4-dimethyl-2 - (1h-1,2,4-triazol-1-yl) amyl-3-ol
CAS No.: 76738-62-0
EINECS No.: 266-325-7
Molecular formula: c15h20cln3o
Molecular weight: 293.79
physical and chemical properties: the pure product is colorless crystalline solid, melting point: 165-166 ℃, density: 1.22g/cm2. Solubility: water 35mg / L, methanol 150g / L, propylene glycol 50g / L, acetone 110g / L, cyclohexanone 180g / L, dichloromethane 100g / L, xylene 60g / L. The pure product is stable at 20 ℃ for more than 2 years, and does not decompose at 50 ℃ for at least 6 months. The diluent does not hydrolyze or degrade in the range of ph4-9 and under ultraviolet light.
Toxicity: Paclobutrazol is a low toxicity plant growth regulator. The LD50 of the original drug was 2000 (male) 1300 (female) mg / kg, and the LD50 of the rat and rabbit was more than 1000 mg / kg. It had slight irritation to the skin and eyes of the rat and rabbit. The dose of subacute and chronic oral administration was 250mg / kg and 75mg / kg respectively. No teratogenic, carcinogenic and mutagenic effects.
Category: Plant Growth Retardants
Main preparations:
95% Paclobutrazol TC
50%, 30%, 15% Paclobutrazol WP
30%, 15% Paclobutrazol SC
Other preparations can be customized, but quantity should be at least 1000kg
Functional characteristics: Paclobutrazol is a plant growth regulator, which has the effects of delaying plant growth, inhibiting stem elongation, shortening time, promoting plant tillering, increasing plant stress resistance and increasing yield. This product is suitable for rice, wheat, peanut, fruit tree, tobacco, rape, soybean, flower, lawn and other crops, with remarkable effect.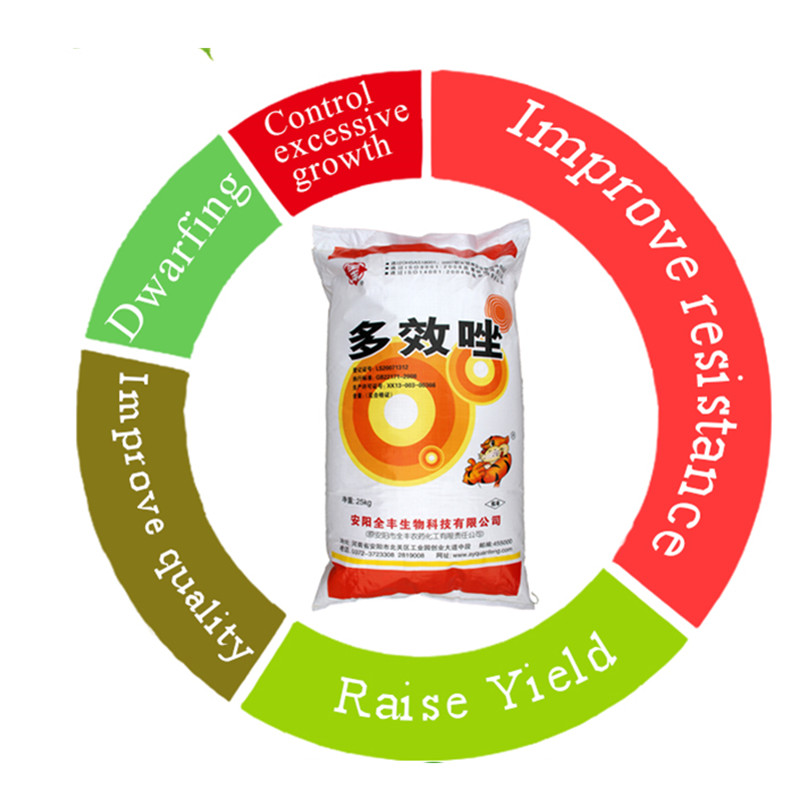 Main preparations:

1) Paclobutrazol 96%TC , Registration Certificate No.:PD20184316
2) Paclobutrazol 15%WP,Registration Certificate No.:PD20170948
3) Paclobutrazol 15%SC, Registration Certificate No.:PD20170794
Packing: 25kg woven bag, 25kg plastic drum, 200kg plastic drum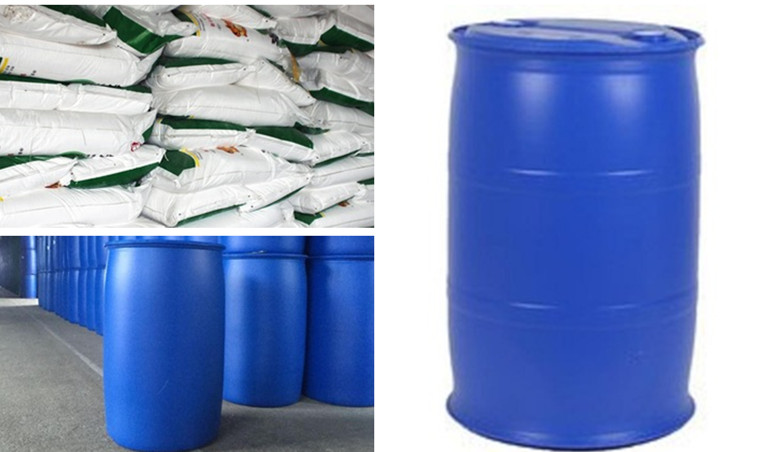 Contact:
Sales Manager: Frank Liu; Phone/Wechat: +86-15879086129; What's app: +86-19943907569; E-mail:thurstonliu@163.com
HOT SALE